It's Our Job to Make Sure Your Restaurant Stays Clean, Safe, and Compliant.
At HydroPlus, going above and beyond for our customers is our specialty, so we provide more than just exceptional service. You shouldn't have to wonder if your exhaust system is being cleaned correctly, if it is up to code, or when your hood cleaning company is going to show up. And with HydroPlus you won't.
Your business is important to us, so we guarantee more than just exceptional service. Below are just some benefits included with our service:
Insured for up to $1,000,000.
Earth friendly degreasing agents and emulsifiers.
Stainless steel hoods are always polished after power washing.
Commercial grade equipment with hot water and steam applications.
All water and waste is contained to protect the floor and all nearby equipment.
Company Policy: The kitchen floor is to be cleaner at departure then it was upon arrival.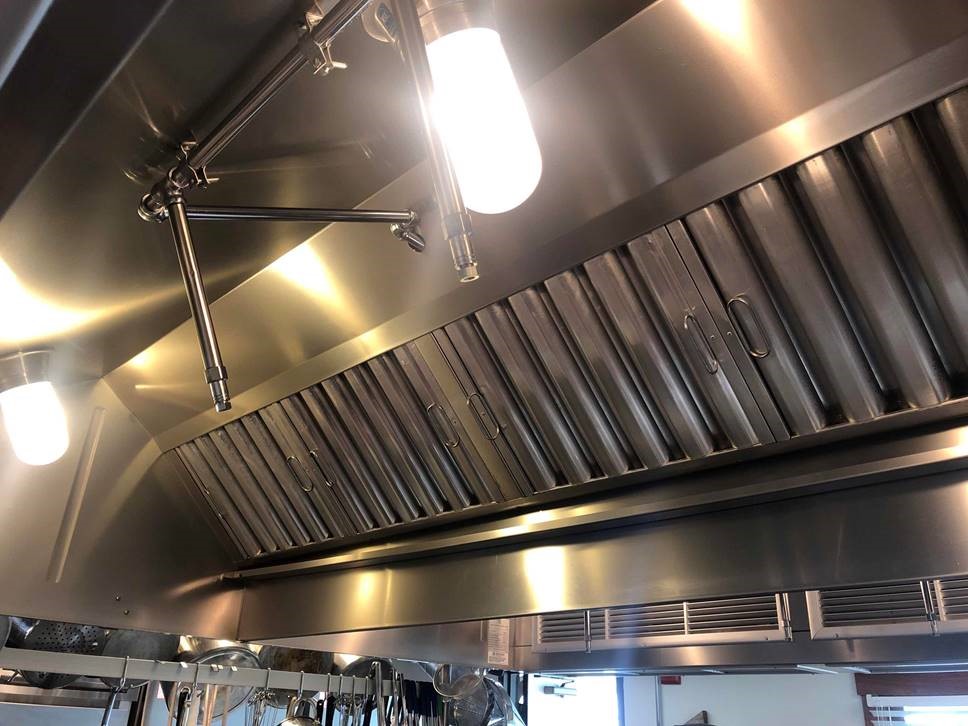 Central Texas Has Provided Us with so Many Satisfied Customers Who All Agree…
"There is now a company from Austin that wants to exceed your expectations!"
Call Us Today for Your Free Estimate!