You have a business to run. It's our job to make sure your restaurant stays clean, safe, and compliant. And we are more than happy to take on that responsibility. We guarantee that all of our services will either meet or exceed your expectations. Click a service below to learn more.
Our Services Include: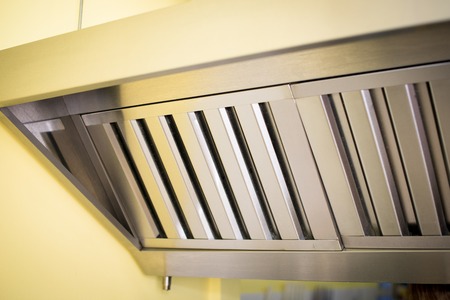 Call Us Today for Your Free Estimate!